Download Accelerator Manager (DAM)
The best download manager and Web media downloader!
Download Accelerator Manager (DAM) empowers you to download Internet files and Web videos from virtually any sites like YouTube, Facebook, easily at the fastest speeds, regardless of site updates! DAM works with Firefox and other browsers. DAM - ultimately fast!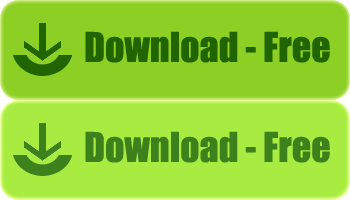 Version 4.5.49 for Windows (2.1 MB)
"A smart accelerator, scheduler, resume and download manager makes Download Accelerator Manager one of the best download managers in the software world."

- Jasminder Singh, Software Informer Editor Review
Benefits of using Download Accelerator Manager (DAM)
Download with the fastest speeds, using DAM smart download logic accelerator
Download videos and music from YouTube, Facebook etc. (learn how to download YouTube videos, or use DAM as Facebook downloader)
Support popular browsers, e.g. Firefox (recommended) etc.
Accelerate, schedule, resume, recover, and manage downloads
Blazing fast, light, easy to use, free and safe
100% Clean - no spyware! no adware! no virus! no malware!
With Download Accelerator Manager (DAM), download at MAXIMUM speed!
About Download Accelerator Manager (DAM)
Download Web videos or music, accelerate, schedule, resume, recover, and manage Internet downloads. Download Accelerator Manager (DAM) is the best free Internet download manager software for both Internet file and Web media downloading, from sites like YouTube. DAM is blazing fast, light, clean and easy to use.

DAM v4 releases MediaGrabber that lets you easily download Web media from sites, like YouTube, MetaCafe, DailyMotion etc. This tool works with all browsers, such as IE, Firefox, Google Chrome, Apple Safari, Opera, etc.

With DAM downloader, you can download with maximum possible speed using a smart download logic accelerator, schedule, recover, resume, and manage downloads. DAM uses dynamic-file-segmentation, no-file-part-assembly logic to achieve best download speed. Unlike other products of its kind that split download in parts only before download begins, DAM dynamically segments download throughout download process, reuses connections without extra connect steps, and maintains connections busyness. Plus, DAM eliminates file-part-assembly stage to achieve optimal download process.

DAM will recover downloads due to unexpected events or errors, such as lost connections, power outages, or network problems. It can connect to the Internet, download files, then disconnect or shutdown computer when done. This downloader can get files from protected sites and support Web cookies, proxy, HTTP, HTTPS, and FTP protocols, and redirects. Other features include connection, sites, and sounds managements. DAM supports Windows 10/8/7/Vista/XP and all popular browsers.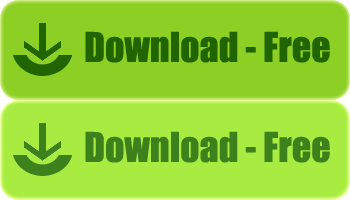 Learn how to use Download Accelerator Manager (DAM) to download Web videos, music, songs movies and more...